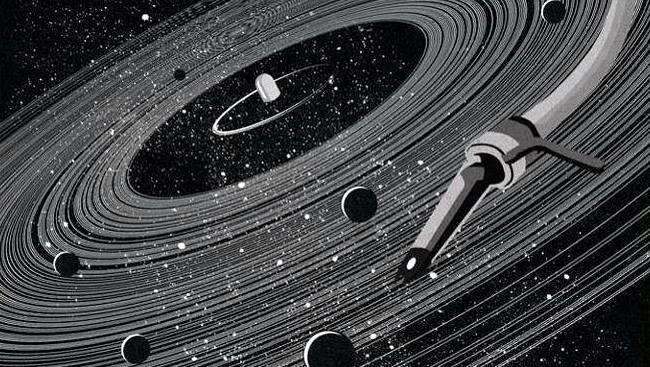 Pá
15. 3.
Sub bass Fam
Událost na Facebooku
Dub, Reggae, Dubstep, Halfstep, Bass and all in between.
Our usual Nerd-Bass evening at the bar after the band!
Our special guest is again the great DREAD K from
Shakk-Attack
, after the last succesful joint session!
This time there are Bug´N´Dub playing before! So come early!
Exlamation point!